Manchester United held Chelsea to a point at Old Trafford in another uninspiring performance from the hosts, with Cristiano Ronaldo rescuing his team from a defeat yet again. Despite taking a point from the game, Ralf Rangnick's side had far less possession than Chelsea with just 35% of the ball, fewer shots on targets and less than half the amount of accurate passes in a submissive display.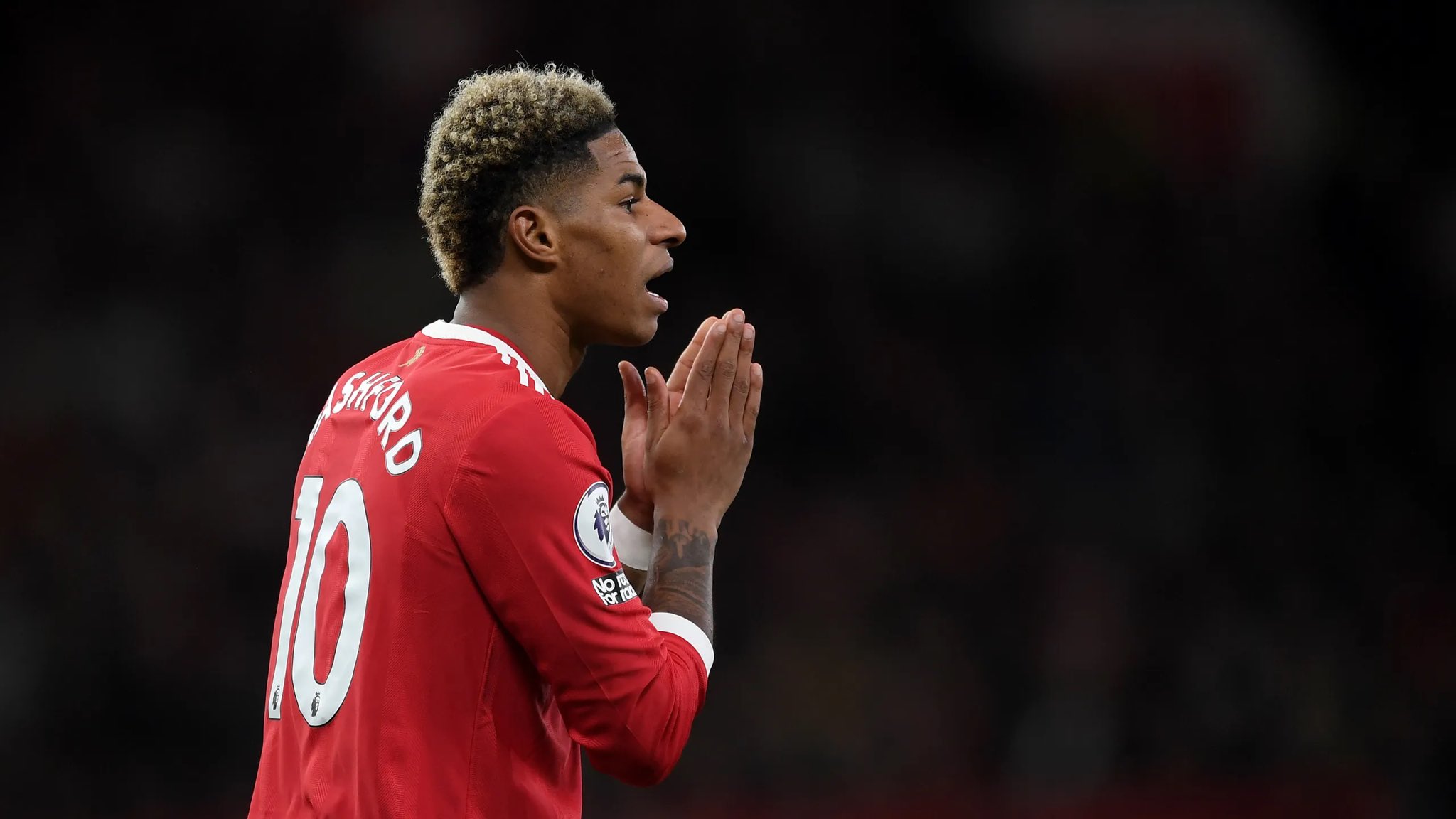 The first half was completely uneventful with no goals despite the visitors bringing the game to their opponents throughout, and it wasn't until the beginning of the final third of the game when the stalemate was broken with Marco Alonso finding the back of the net with the assistance of Kai Havertz. However, the ever inevitable Ronaldo was quick to respond taking control of the team despite his teammate's lacklustre efforts by taking his opportunity to equalise two minutes later when Nemanja Matic put the ball past Thiago Silva serving it up for the Portuguese super striker.
Although Manchester United got themselves back into the game they were unable to impose themselves creatively or effectively to steal all three points, with Marcus Rashford yet again putting on an anonymous performance that was part of setting the dull tone of the game. The 24-year-old was given the chance to show his new manager Erik ten Hag that he has what it takes to start in this team next season following Jadon Sancho's absence through illness and to say he squandered his opportunity to prove himself as an attacking threat is an understatement.
He has strongly been linked with a move away from Old Trafford and reports have suggested that both Barcelona and Arsenal are interested in snapping him up and possibly reviving his fading career this summer.