Former Manchester United star Dimitar Berbatov believes Scott McTominay needs to put the extra effort in order to reclaim his starting spot. The Scotland international was impressive during the first half of the previous season where he benefitted from injuries to Paul Pogba and Nemanja Matic to cement a regular starting role.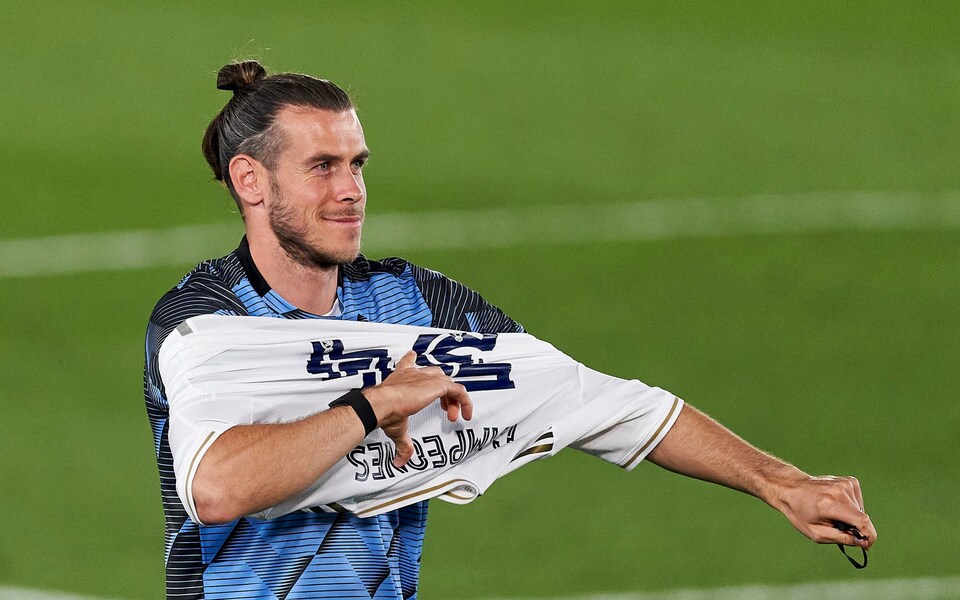 However, he picked up an injury of his own before the turn of the year and that saw him sidelined until the mid-February. On either side of the COVID-19 break, McTominay has been unable to command a regular spot with the now fit Pogba accompanying Matic, who has been in fine form for the Red Devils in 2020.
In a report on Betfair, Berbatov said that there is a clear difference in the quality
between the starting players and those on the bench. McTominay has been a regular substitute for the club in recent months and the Bulgarian feels the midfielders need to put more effort on the training field to break into the starting XI once more.
He told: "It's interesting to see Ole [Gunnar Solskjaer] rely on this 11, and it shows these are the main guys, with some exceptional talent. Other players are getting chances, but there is a clear hierarchy now between starters and subs. This isn't permanent and shouldn't be. Take Scott McTominay, he is on the bench now, so he needs to work very hard to get into the starting XI. He needs to stay after training, show he's willing to put in the extra effort. Ole will see and appreciate this. Scott can do it because he is a very talented boy."
United are scheduled to face Sevilla in the Europa League semi-final on Sunday and they will go into the game as the favourites. Still, they can anticipate a tricky challenge with the Spanish outfit tending to have an excellent record in the competition. They have won three of the previous four editions of the Europa League when they have played.