Manchester United legend-turned-pundit Gary Neville has said that David de Gea needs the support from the fans and teammates amid the recent run of poor form. The Spain international has been guilty of making numerous goalkeeping mistakes in the past month and the most recent of those came during the 1-1 Premier League draw against Chelsea at Old Trafford.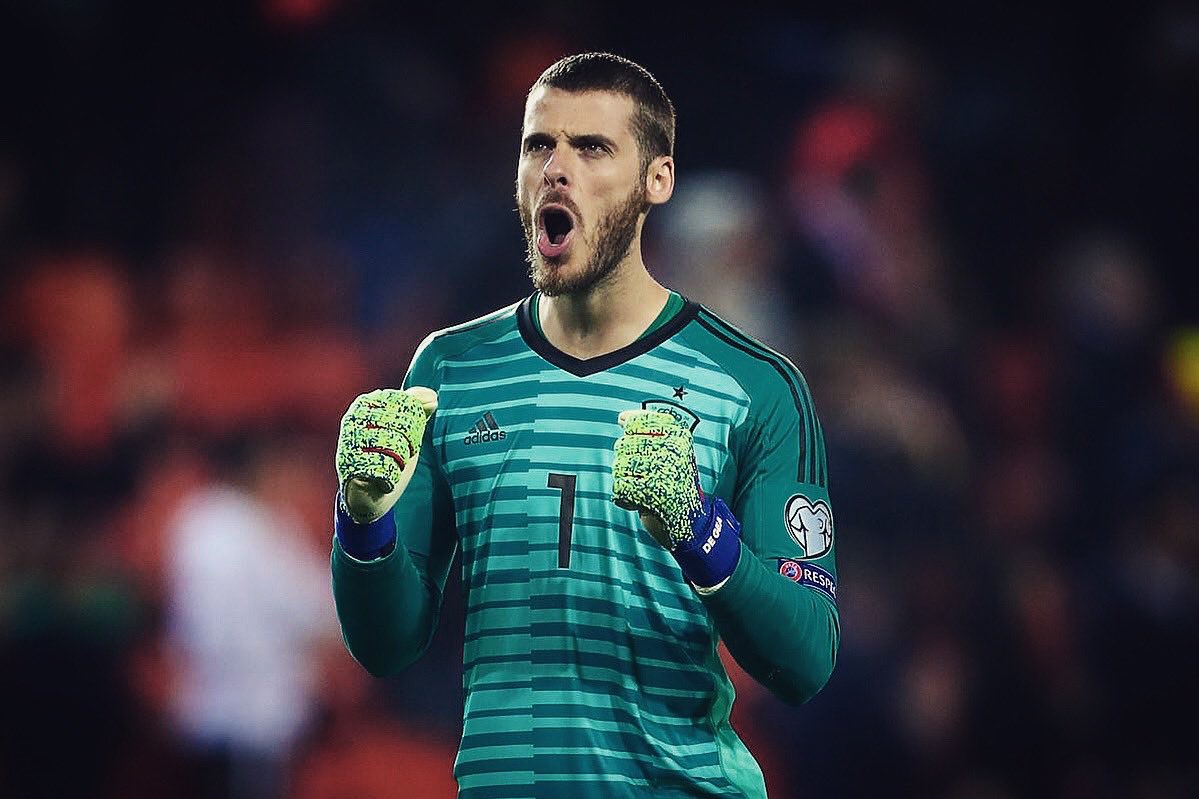 Speaking to Sky Sports News, Neville said that De Gea has been the standout performer for the Red Devils over the years and the faithful are unlikely to turn on him on the basis of the recent showing. He added that he requires as much support from the fans and teammates to overcome the current patch of form.
He said: "De Gea has played too well for Man United for the fans to forget it and put pressure on him. The same with Ole Gunnar Solskjaer. He knows that he has a player who is fantastic but is going through a difficult time. We've all been there. He needs the support of the fans and his team-mates. It's the hardest position on the pitch. Your mistake is normally a fatal one."
De Gea's current deal with United is due to expire at the end of next season and there have been reports suggesting that he could part ways with the club when the campaign concludes. To date, the Spaniard has found no breakthrough in terms of a new contract with United and reports indicate the same could remain the course for the season.
Owing to this, it appears that the Spaniard could finally head through the club's exit door but he would nonetheless want to make amends for the recent blunders on the playing field. The 28-year-old has just two matches against Huddersfield Town and Cardiff City remaining for the season and he can regain some of the lost confidence by keeping shutouts in both of those encounters.