Chelsea legend John Terry believes Manchester United's average start to the season could be blamed on the players rather than manager Jose Mourinho. The Red Devils have made a disappointing start to the campaign with just six points from the opening four games and this has supposedly made Mourinho the bookies' favourite to be sacked.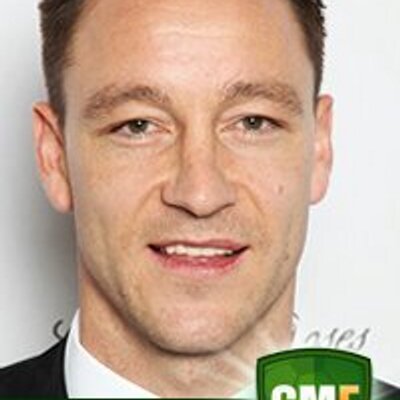 Despite this, a number of former players and pundits have come in the support of Mourinho and Terry has now stated that United are missing big characters within the squad who can stand up when needed, he told The Mail: "At every club he has had big characters and I'm not sure he has that at Manchester United at the moment. At Chelsea, he did. You have to stand up and turn up at training every day and show him that you want to win at all costs. If you've got that, he's 100 per cent on your side. I do think he'll bring success to United, but it needs patience."
Terry was a genuine leader for Chelsea during his two-decade long stay and he happened to continue with a similar
role with
Aston Villa last season
. Presently, the 37-year-old is a free agent after deciding against a new contract with the Villains but reports suggest that he could return to first-team football in the near future.
According to Sky Sports News, the former Chelsea star has supposedly turned down interest from a number of English clubs and he could now be headed for a move to Russia with Spartak Moscow. The former Russian champions have offered the defender with a one-year contract worth £40,000-a-week and the remuneration is supposedly much more than what many English clubs are said to have placed on the table. Terry has made 759 appearances during the course of his professional career and he has the opportunity to reach the 800-mark, should he feature on a regular basis for Spartak.