The manager of Manchester United, Erik Ten Hag, has admitted that Jadon Sancho has not been ready to play for the club yet, but he remains hopeful that the England international will be able to improve his fitness. Sancho recently joined United in a £73 million deal from Borussia Dortmund in 2021, but he has struggled to impress at Old Trafford and has not played for the Red Devils since October 22 against Chelsea.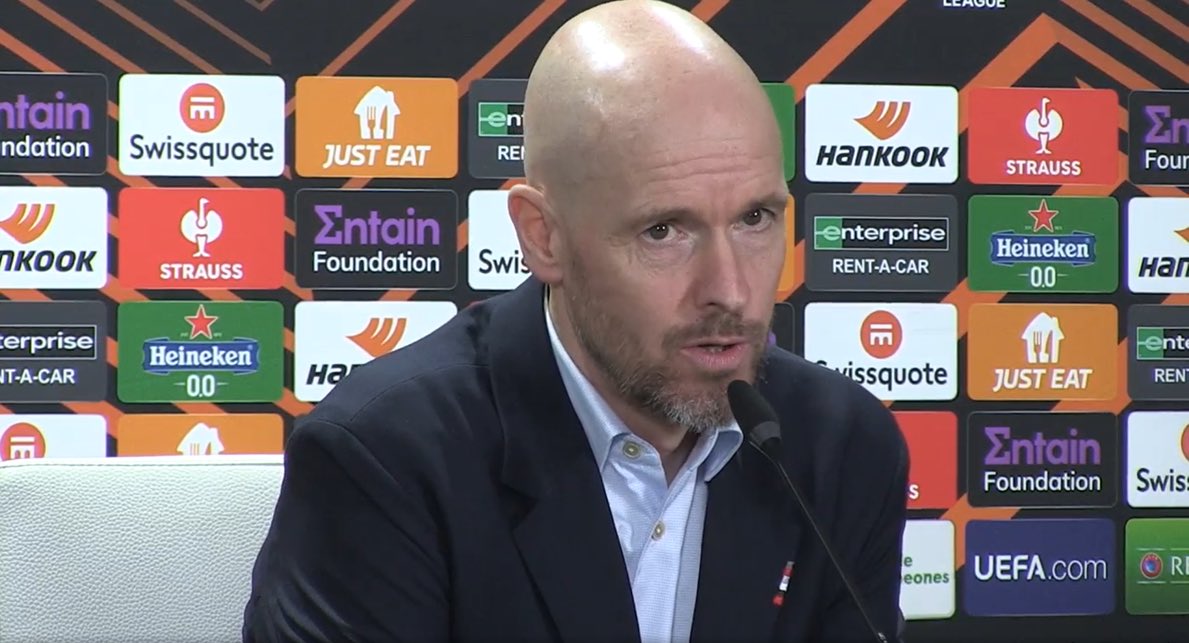 The winger further did not travel with the rest of the united squad on their recent tour of Spain, instead traveling to the Netherlands to work with coaches on his fitness after being given an individual training program by Ten Hag. The Dutch manager has confirmed that Sancho is not yet ready to return to first-team football but says United will continue to work with him so that he can recapture his form.
"At this moment he is not fit enough, no." When asked if Sancho could return to competitive action soon, Ten Hag also said that Sancho needs time before he can return to full fitness for the team. He went on to explain his decision to separate Sancho from the rest of the united squad over the winter break after the winger missed out on a place in England's World Cup squad.
"I think any top athletes, in football but also any sports, sometimes it is good to go away from the place where you are at daily to get a new vibe, to get experience," said Ten Hag. "Football players are not robots," he added. "No one is the same and for everyone, you need a different approach and we thought, in co-operation with Jadon, it was the best choice" as per his interview for the club media.