Former Chelsea and France international midfielder Claude Makelele believes that Jose Mourinho needs some time to improve Manchester United. He said that the Red Devils have made a poor start to their season and that they will have to improve quickly if they want to finish high in the table.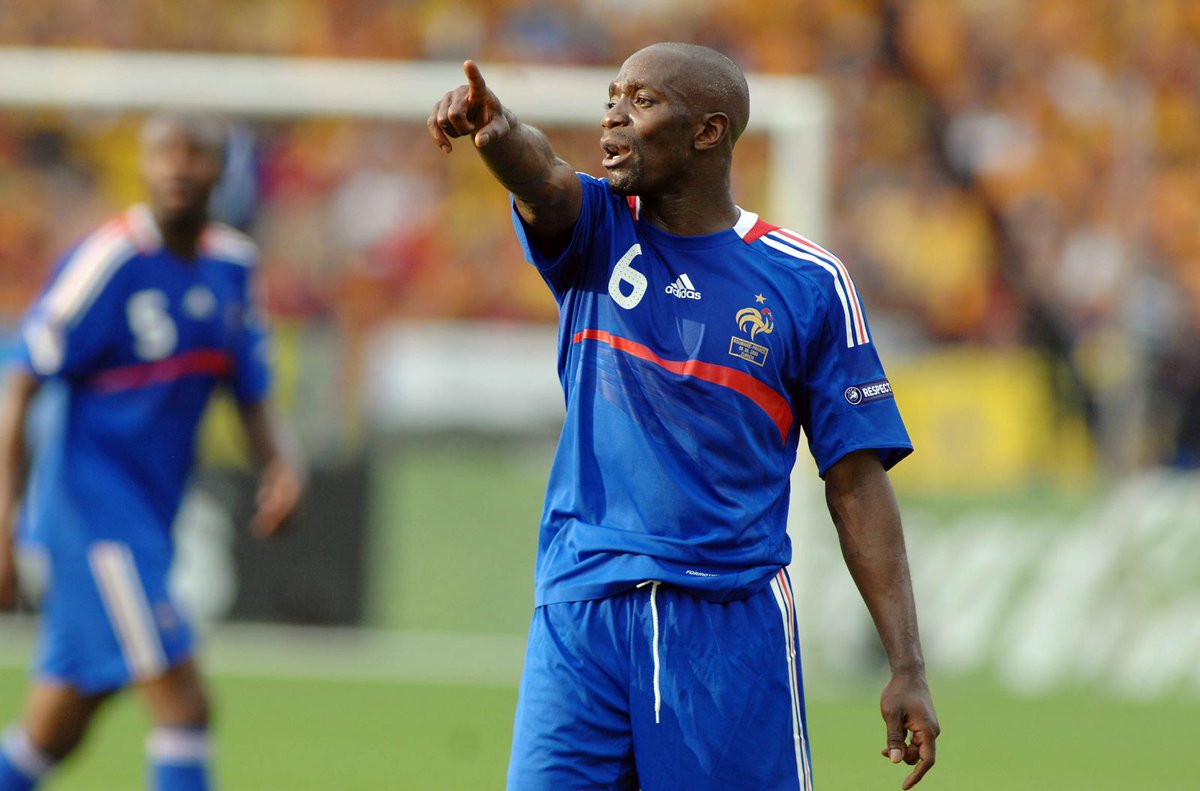 Claude Makelele was part of the Chelsea team managed by Jose Mourinho that won the Premier League. He said that the Portuguese manager is still a good manager and that he is still the right man for the job. However, he admitted that Jose Mourinho appears to be tired and that this may be the reason why he appeared to be frustrated during interviews.
He said that Jose Mourinho has managed for a long time and he has seen different generations of players playing for him. He believes that the one he has at Manchester United is not adapted to his playing style and this is why the team is struggling at the moment. But give him time, and fans will be flocking to this site to buy tickets to their matchs once more, as they slowly get more and more attractive to watch.
Claude Makelele said that you just have to see the difference of form between the Paul Pogba that plays for France and the one that plays for Manchester United to understand that there is a problem in the way Manchester United play.
He said that France loves to play on the counter-attack and have lots of fast players while Manchester United likes to play a more possession-based football where Pogba is required to create goal opportunities. He believes that this is the reason why Pogba is struggling at Manchester United and might be looking for opportunities elsewhere.
Makelele said that Mourinho will have to work on a playing system that suits the players he has and once he does that he is sure that Manchester United will start winning games. He believes that they will not be able to win the title but they will manage to qualify for the Champions League.