Paul Parker, the former England defender, says that United should be giving more importance to James Maddison than Jack Grealish. Both the players are young and belong to the English national team. They are both promising players but Parker reasons that Maddison will be better for United.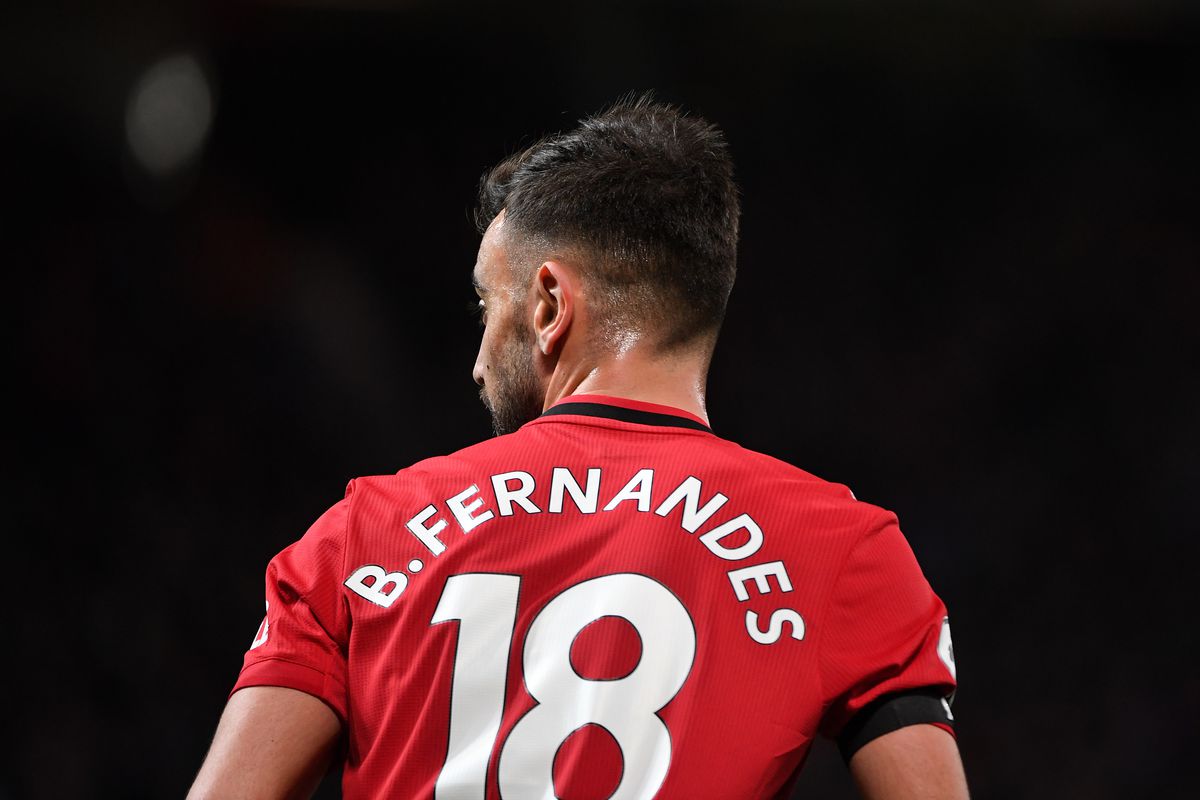 Manchester United has brought Bruno Fernandes to the team in the January transfer window and they are looking for more members to strengthen the squad. They are also expecting the return of Paul Pogba after the injury. Maddison and Grealish are two players that are anticipated on the wish list of United's coach, Ole Gunnar Solskjaer.
Parker reasons that Grealish
is big fish in a small pond and has more to prove to the club and the country of his game. The 24-year-old is the captain of Aston Villa and has been part of their youth academy. The former English player suggests that with Bruno Fernandes in the midfield United is safe. When Grealish comes to the scene, he doesn't have much to do and Fernandes a better player and is a person who likes to have the ball and score.
Meanwhile, Maddison has better control over the ball and he has been playing for Leicester City. Parker says that Maddison can control the ball better and has good adaptive skills to any type of game. He is more vibrant and energetic than Grealish which make him a better option. The captain of Aston Villa only plays when he has access to the ball and is not into the game when he doesn't have the ball.
Parker with the reasons suggest to Maddison is better for the club. He is most likely not to leave Leicester City with his current position but United can definitely persuade him to join the club.