Manchester United should be keeping Paul Pogba on their team as it would be difficult to find a replacement for the player says, Rio Ferdinand. There have been many questions arisenon the form of the player as he was on the sidelines during the initial part ofthe 2019-2020. The player who has suffered an ankle injury was void of any playing time and many have speculated that the player will be leaving Old Trafford.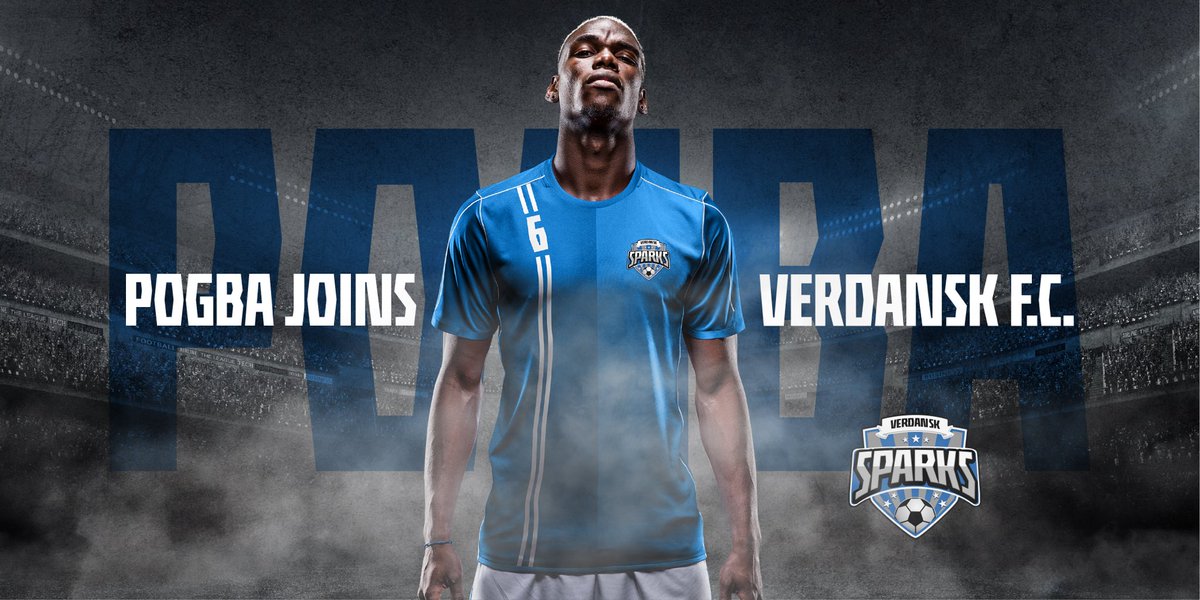 Pogba has been linked with a move to his former club Juventus but with the advent of COVID 19 pandemic, the clubs are forced to not make any big financial transfers. United has included Bruno Fernandes into the game thus lessening the burden of the player in the midfield. Fernandes has been great since arrival in the January transfer windowand had diverted everybody's attention to him.
Pogba has been doing great since the resumption
of the league and he has managed to score goals in the previous games. There is speculation that the player will be offered a new contract with the club and Ferdinand hopes that the club will realise the value of the player and keep him on the team.
"What I'm saying is now they're beginning to see what he's about, potentially what he could've been when they signed him. Now they're going to start seeing that."
The former footballer said that there are many people who have said to get rid off him but none has seen the best of him. There been speculation that the French footballer is being offered another five years at the club and Solskjaer has confirmed with him as well as the fans that the club is not willing to give up a player like him.