Mason Greenwood has been advised by Marcus Rashford not to be influenced by the outside news to keep up his focus on football.He implied him to avoid the negativity as well as praise and focus on his game. After scoring against Bournemouth on Saturday, he became the youngest player to reach 15 goals in a season after Wayne Rooney. The young player has already been compared to Robin Van Persie for his gaming style.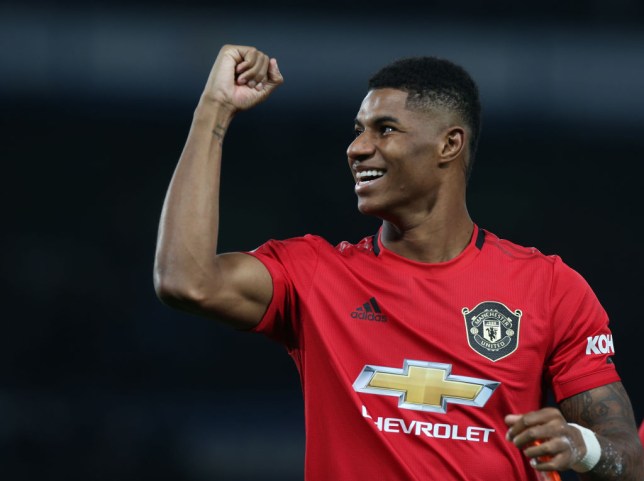 United midfielder has said that Greenwood is a fantastic player and he had seen him play before he entered the first team. It was only a matter of time to him have a place at the team. He also praised Solskjaer on developing out his potential.
Rashford said Solskjaer has a lot of confidence in the young player as this can be seen
when he was included in the squad, the player played in the match against PSG which implies the coach's trust upon him. Mason is a player that one can have confidence with ease as he has got potential.
The midfielder said that only thing he can tell to the player is to focus on the game rather than focusing on the outside world even though its praises or negativity. "It's definitely a nice feeling to back scoring goals, but you know for forwards you just take it one game at a time. Whether you score or you don't score, the next game is always about scoring," said Rashford.
With the win, they were able to strengthen their points and at the same time to put pressure on both Leicester City and Chelsea and it moved up the unbeaten streak into 16 matches across all the competition. Rashford also gave credit to the manager for improving the team's position in the league. He said that Solskjaer stayed with them during the tough times and they tried to perform what he wants us to do at the pitch.