Former Manchester United star Robin van Persie has said that Ole Gunnar Solskjaer should be afforded with sufficient time in the managerial role before judging his future. The Norwegian initially joined the Red Devils on an interim basis in December but he was handed with the permanent job in March after drastically changing the club's fortunes.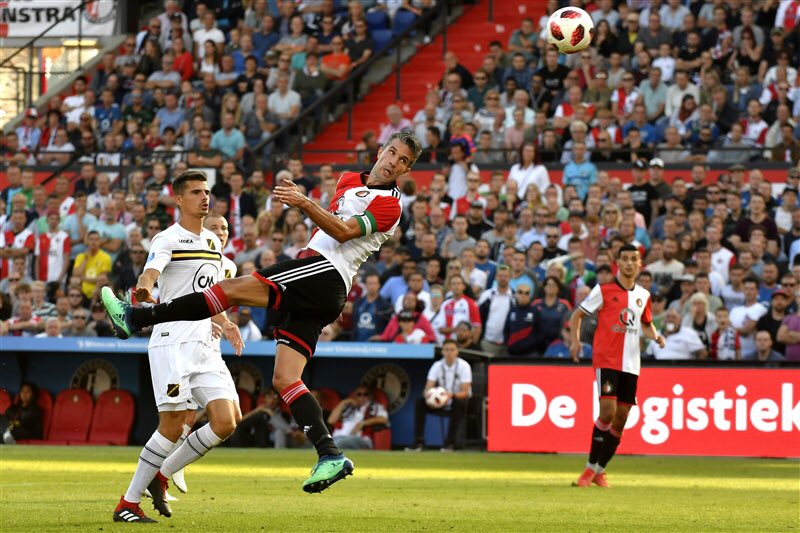 Speaking to BBC Sport, Van Persie said that the manager nowadays don't have much security with their jobs but United should show more belief towards Ole, considering he is one of their own, he quipped: "I think it's the perfect match, it's just they're having a bad spell. Back in the day it was normal for a manager to get time. Nowadays if you lose six games, you're out. Is that the solution? Give someone time, especially if it's a kid from the club."
Meanwhile, Van Persie admitted that he was surprised with the club's run-in under Ole where they managed just two wins from the final 12 games and urged the fans to continue backing the manager rather than fretting over a round of bad results
, he added: "It's funny because when he started everyone was so positive, they were winning and they made a miracle by beating PSG. Everyone was screaming like, 'Give the guy a permanent deal'. And then since that permanent deal the luck went away a little bit; they've
been losing more games
than they want to."
United only managed to finish sixth in the Premier League this season and that ended up as a disappointment, considering they have recovered to make the top four at one stage. As such, the board can be expected to rebuild the squad with a big spending spree this summer and that may include the departure to some of the existing players to boost the budget. Romelu Lukaku, Matteo Darmian, and Alexis Sanchez are among the high-profile names tipped to make way from Old Trafford.