Former Arsenal and Manchester United forward Robin Van Persie has said that Erik ten Hag could be regarded as one of the top coaches in the world. The Dutchman recently invited Robin Van Persie back to Carrington. The former striker has been trying to complete his coaching badges and linking up with Erik ten Hag is seen as a valuable addition to his preparation days. After the visit, Van Persie was in full acclaim of his countryman, who has been able to steady the ship at Manchester United after a disappointing set of results.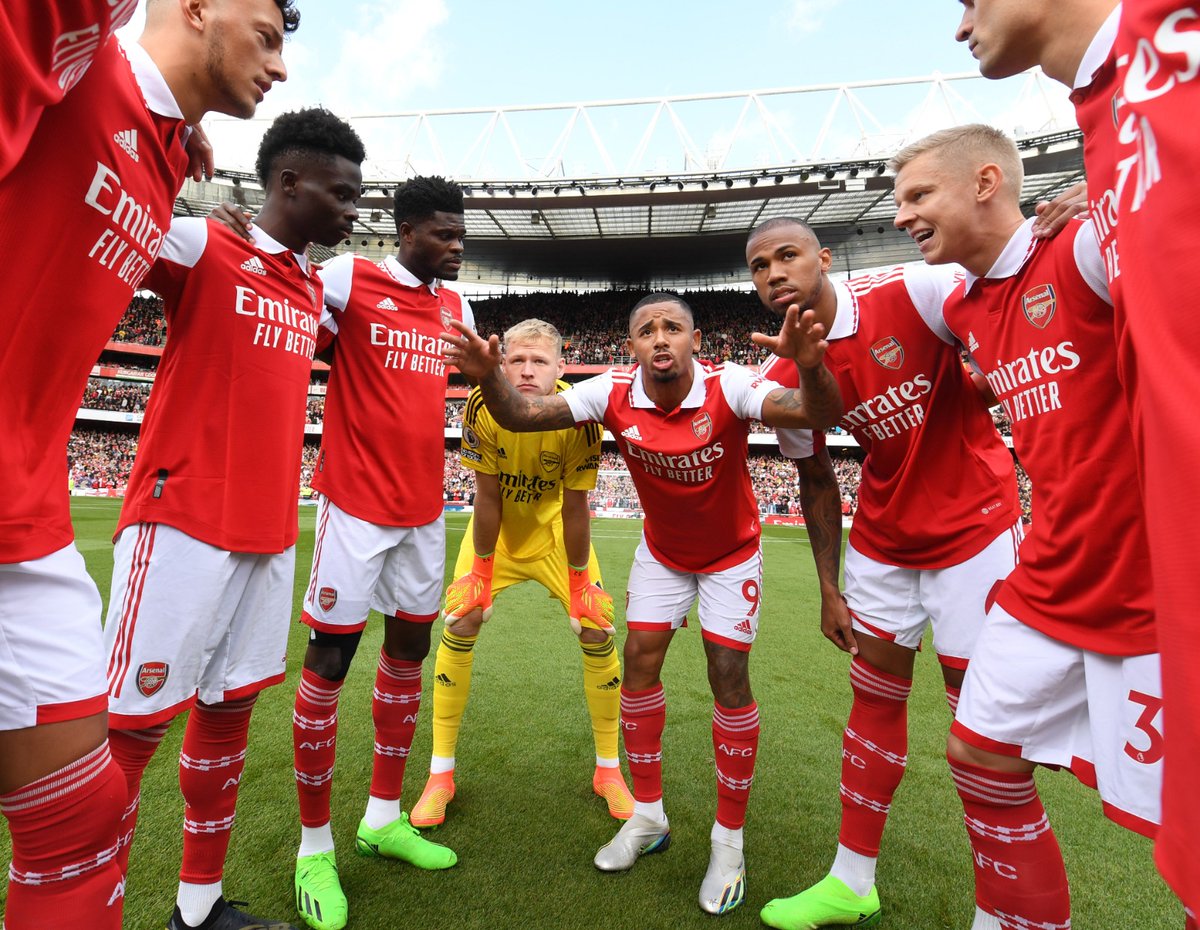 Erik ten Hag came in to Manchester United in a very poisonous atmosphere and there were plenty of suggestions that Cristiano Ronaldo was trying to engineer a move away from the club. Despite the magnitude of players in the dressing room, the former Ajax manager was able to deal brilliantly and he won the war with Ronaldo. Cristiano Ronaldo has left Manchester United by mutual consent just before the World Cup. Even before his departure, Ronaldo was not a key member of the squad under Erik ten Hag. After an initial disappointing set of results, the Red Devils have displayed excellent form to pick up a strong set of results. This coupled with teams like Chelsea dropping points has pushed Manchester United into the top five positions – even ahead of Liverpool in the table.
United are just six points behind Manchester City as the Premier League is all set to resume in the next few weeks. Meanwhile, Van Persie has completed his trip to United. "Thanks for the warm welcome [Manchester United] and Erik ten Hag. Great time back at Carrington for a trip down memory lane and to learn the ropes from one of the best coaches in modern football," said Van Persie on his social media post.