Manchester United are not sure of their European status for the new season ahead of their final Premier League game of the season at the home of Crystal Palace on Sunday. The Red Devils are presently in sixth spot on the Premier League standings and it would be enough to hand them a place in the UEFA Europa League (UEL) next season.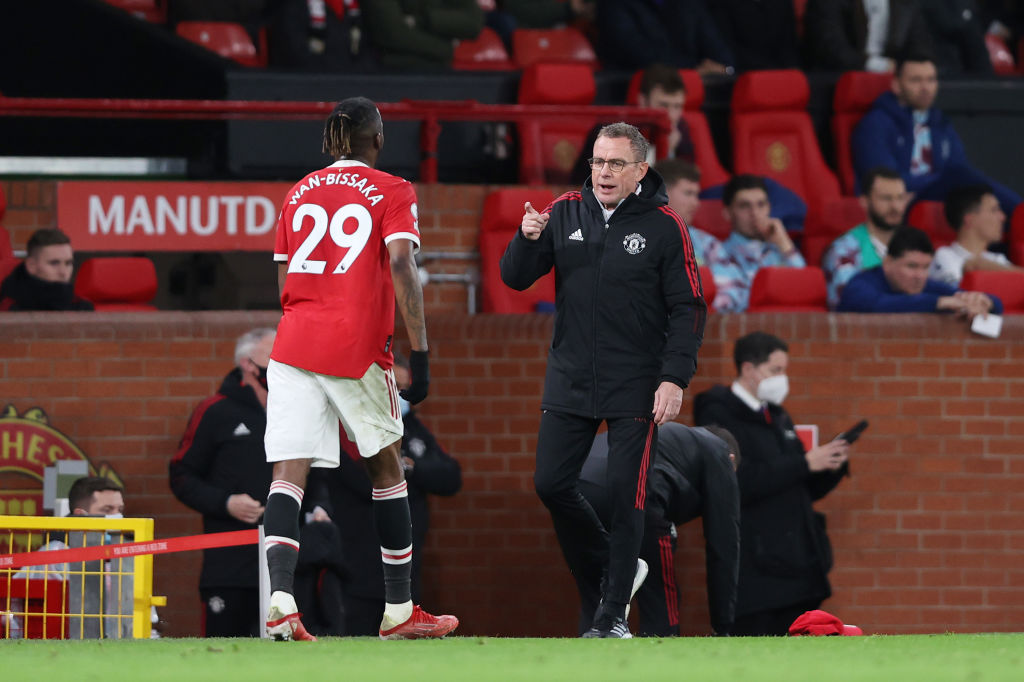 As things stand on the Premier League log, Manchester United have two more points than West Ham United in seventh place ahead of the final set of league games in the English top flight this season. Manchester United will need to hold on to sixth spot to qualify for Europa League football in the new season as seventh spot will only get them into the UEFA Europa Conference League (UECL).
Irrespective of what happens in the game between Brighton&Hove Albion and West Ham United on the final day of the season, an away win for Manchester United at the expense of Brighton and Hove Albion will guarantee them a place in the Europa League next season. A draw won't be enough for Manchester United as far as Europa League football in the new season is concerned if West Ham United beat the Seagulls in front of their home fans.
Interim manager Ralf Rangnick and his Manchester United players have their eyes set on finishing the season strongly especially after the debacle at Brighton in their penultimate league game of the season. Their two-match unbeaten run came to an abrupt end giants to the 4-0 thumping at the hands of the Seagulls. The likes of Ecuadorian national team star Moises Caicedo, Spanish defender Marc Cucurella, German star Pascal Gross and Belgian international forward Leandro Trossard were on the scoresheet for Brighton during their home game with Manchester United.