You would never believe it, but, in spite of the reasonably bright pre-season, and the players and Manager making all of the right noises way back in August, but Manchester United are now having their worst season in 39 years.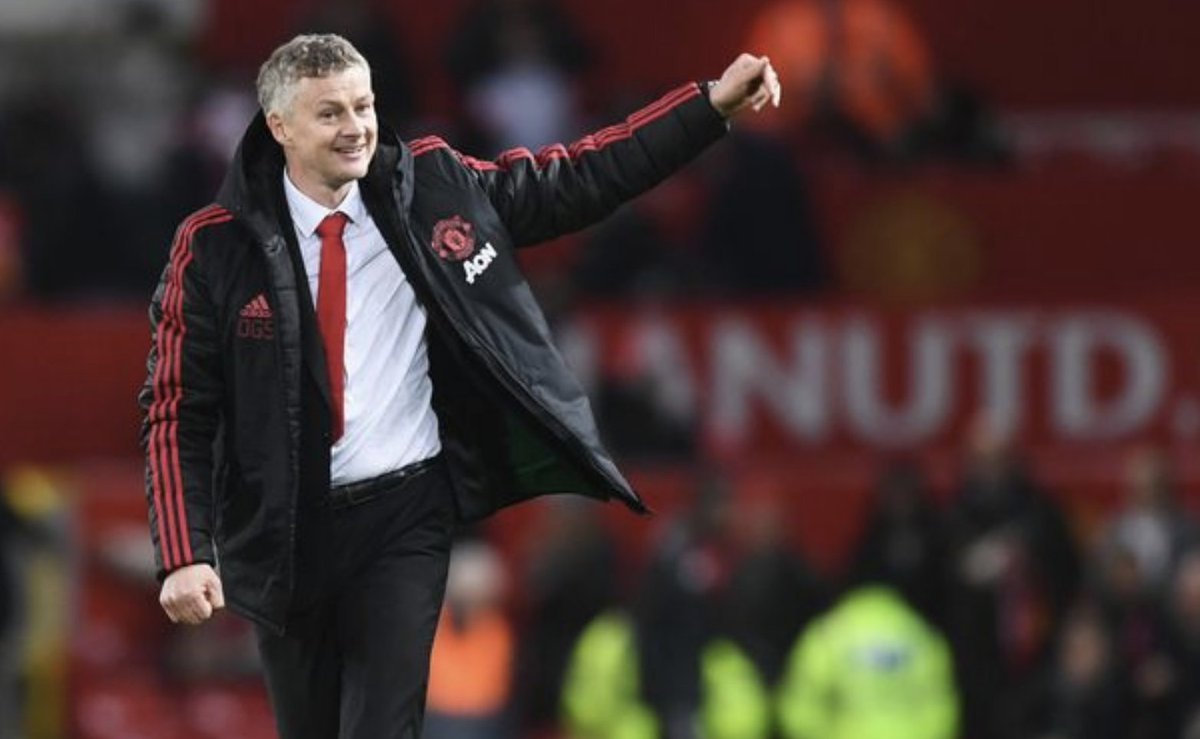 Whilst as a United fan you could be forgiven for thinking things really couldn't get much worse than it was in the days of David Moyes, you'd be surprised to know that this has been the worst start since the 1970s, with a measly 9 points off 7 matches, leaving them 10th in the Premier League table.
It hasn't been the catastrophic results of the Moyes era, but it obviously hasn't been anything like it was back when current boss Ole Gunnar Solskjaer was a player.  Some hard-fought good results against their title-challengers (a 1-1 draw with Arsenal, and a 4-0 win over Chelsea) points to not everything being lost, but United have still struggled to score more than 1 goal in 17 of their last 19 matches – a statistics that would be simply unthinkable in the Fergie era.
At the same time as putting in some fairly abject and average performances, this United team is the most handsomely-rewarded of all time, with some players getting in the millions of pounds per month.  I guess it was always going to come, but it seems a world away from the storm that was caused when Roy Keane was demanding £52,000 a week – these days everyone simply expects them to be getting paid millions.  The guys at YouVsMufc.com have even come up with a tracker that shows you just how much they earn, with David De Gea the top-earner on £2,000 an hour!
Whilst pundits like Gary Neville and the Class of 92 have publicly backed Solskjaer, and many expect him to stay in charge for the long haul after years of chopping and changing, the pressure is on the Norwegian boss to start coming up with more goals, and ultimately more points.  AZ Alkmaar are up next, and perhaps gives United a chance to play with freedom against sides of arguably lesser quality, to get their confidence flowing once more.
We shall see…