Manchester United have been urged to sign Raphael Varane from Spanish champions Real Madrid by one of their players. Gary Neville played for Manchester United with distinction for many years and he has told the club to sign French international Varane ahead of next season. The ex-Manchester United skipper wants the club to take advantage of the French defender's contract situation at Real Madrid according to Sports Mole.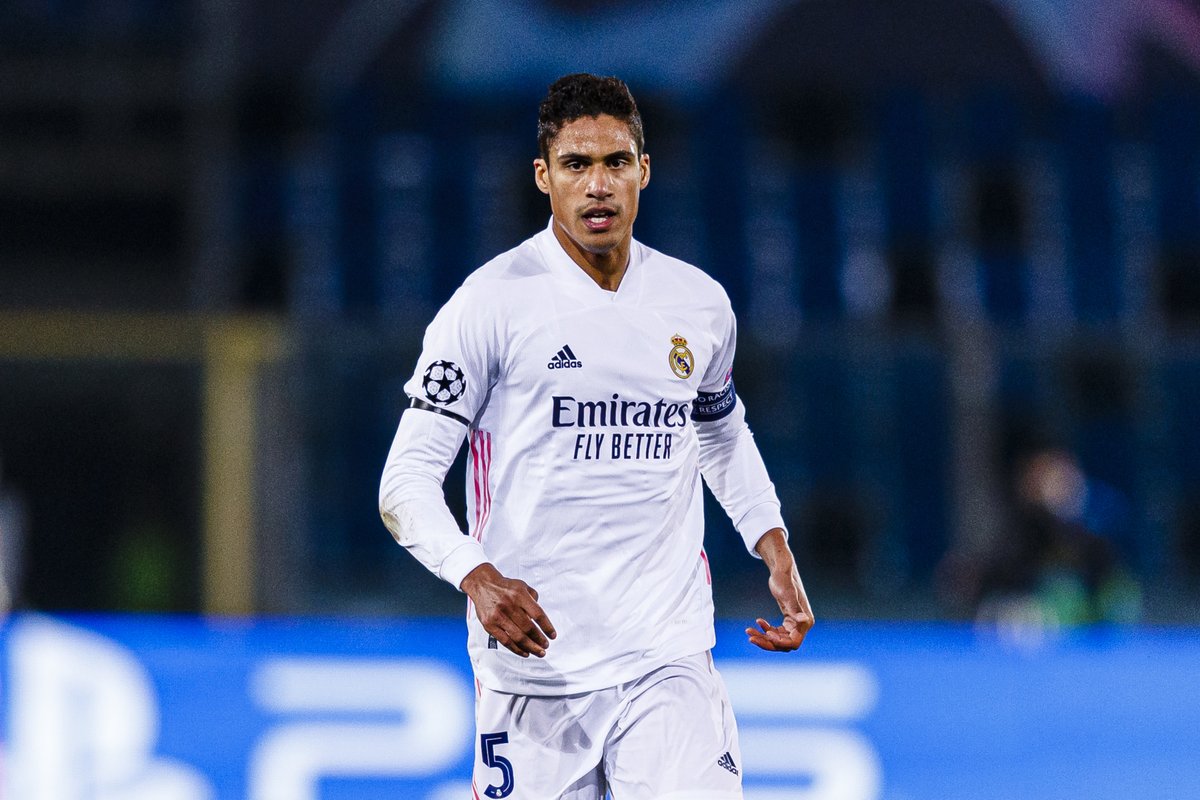 Neville wants Manchester United to bolster their squad with a central defender like Varane in addition to strengthening the team with a right winger ahead of the new campaign which starts in August later this year.
Varane is widely regarded as one of the best centre backs in world football but his future at Real Madrid is far from certain. He has a little over a year left to run on his Madrid contract. The ex-Lens defender will have one year to run on his current deal at Real Madrid by the summer.
Real Madrid have contractual issues with some of their players including both first choice central defenders Varane and Ramos whom have been linked with a transfer to the Red Devils. In his own case, Ramos will become a free agent when his Real Madrid contract runs out in the summer meaning that the Spaniard will leave without commanding any transfer fee.
Ramos' preference is to stay at Real Madrid but the club skipper is not satisfied with the new contract offers on the table for him to choose from. He has been offered the opportunity to choose one from two options namely a two-year deal with reduced pay and a one-year deal with his normal salary. Apart from Manchester United, Ramos has also been linked with other big European clubs like Inter Milan and Chelsea.
Real Madrid were recently without Varane and Ramos for their Champions League last eight first leg clash with Liverpool but they didn't miss them much. The Spanish giants defeated Liverpool 3-1 at home ahead of the return leg in England. While Varane could have recovered in time from Covid-19 for the second leg next week Wednesday, Ramos is not expected to be fit for the game.