There are links to major players and it seems Old Trafford would sanction a deal for an addition in the winter window. Despite the huge spendings in recent years, United would likely break the bank for another top talent, according to reports.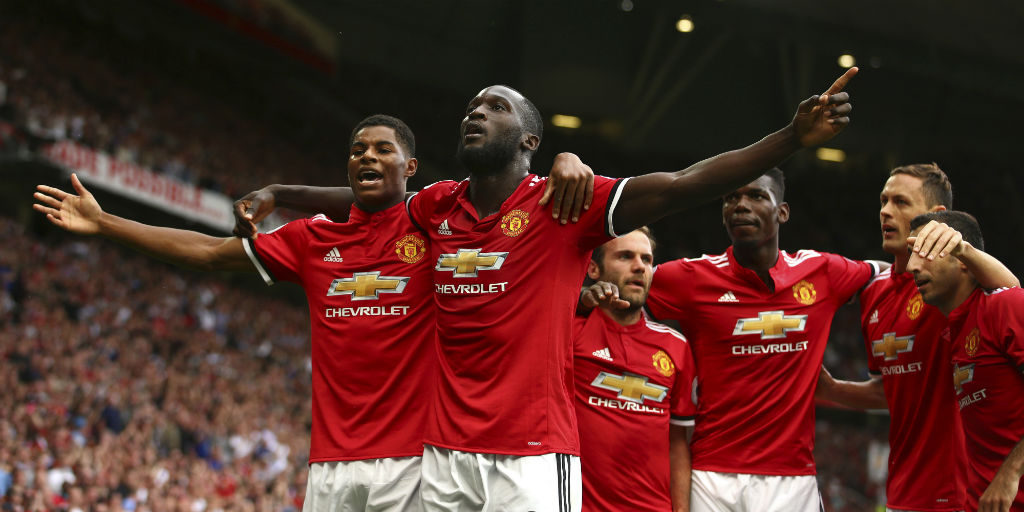 Zlatan Ibrahimovic is expected to return and boost the squad, even as Paul Pogba and others return. The second half of the season is expected to be more fortunate to Jose Mourinho and his boys. However, reports are rife in England that Saul Niguez could join United in their search for a league title.

The injury to Pogba really affected the morale at Old Trafford and it opened up the team. Niguez is expected to provide cover for Pogba. The highly talented attacking midfielder would provide a strong option in the middle. The 22-year old Spanish star has numerous admirers and there are doubts that he would want to move to England now.
With Mourinho targeting the Champions League and the Premier League, and with a possible Marouane Fellaini exit next summer, Niguez has major job to do if he accepts.
Antoine Griezmann was linked to United last summer but the deal never happened. Atletico are not the side they used to be so United could be a fresh challenge for the player, aside more money and career advancement.
Funny enough, there have been rumours that Atletico want Arsenal's Mesut Ozil. The German's long standing contract situation remains unresolved. The Guardian claims the La Liga side reached out to the former Real Madrid playmaker over a move this summer. If the player agrees to the free transfer move, he would reportedly get £200,000 weekly and a big sign-on fee.