Manchester United legend Denis Irwin has been impressed with the performances of Aaron Wan-Bissaka since joining the club from Crystal Palace this summer. The England youth international has been one of the Red Devils' consistent performers in the opening four league games and he has particularly impressed with the tackling attribute.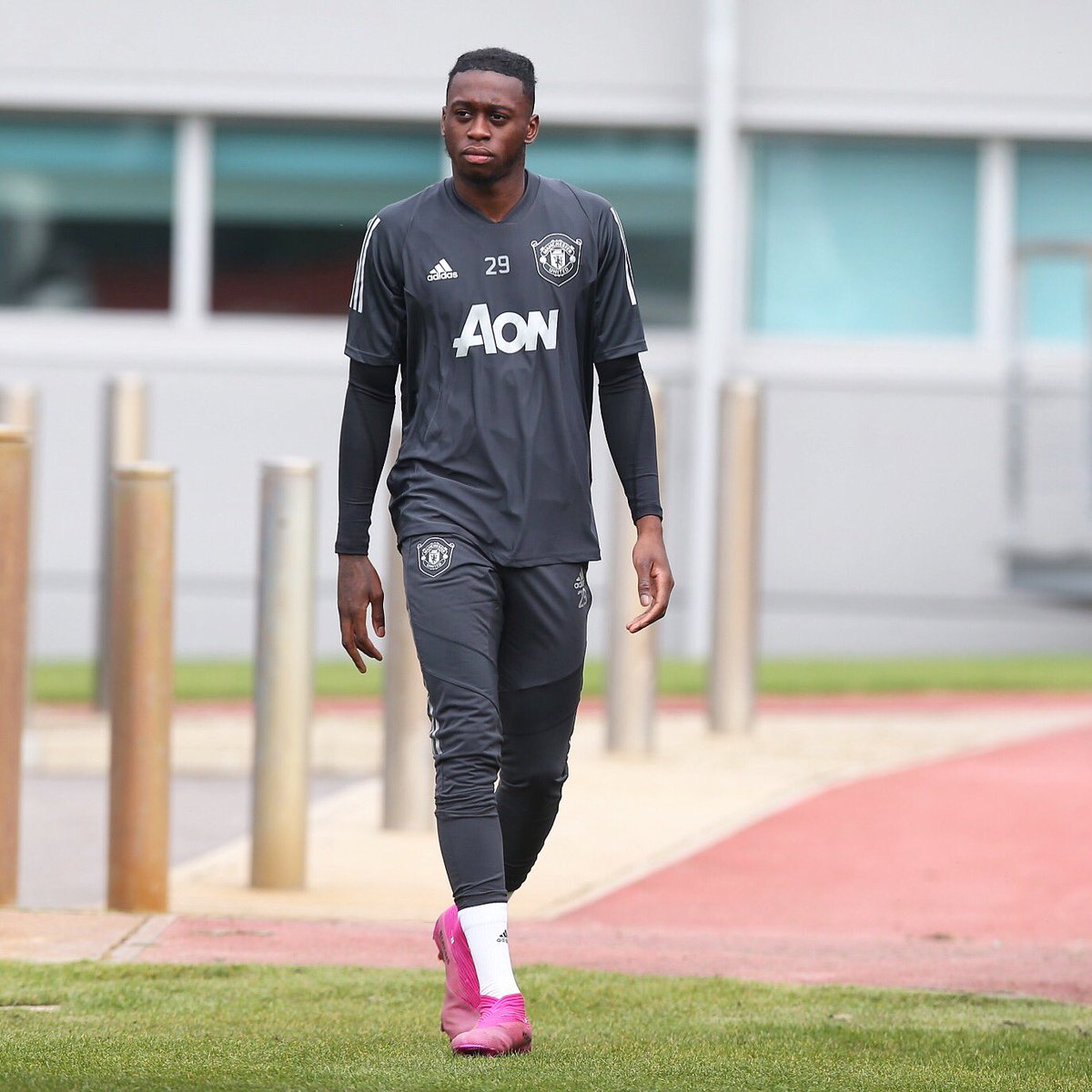 Speaking to United's official website, Irwin said that he has been surprised with the performances of Wan-Bissaka at the back, considering the youngster was a right winger during the early stages of development. While Wan-Bissaka has stood out with the most number of tackles in the current league season, Irwin has also been impressed with the defender's positioning.
He said: "He spent [his younger] years as a right winger, so what surprises me is how good he is defensively. Not just the tackling, because we saw that last year and in the first four games of this season, but the positions he takes up are very good. You always worry about a winger when they transform into a full-back, it can take them a while to get used to that. He seems really good at that. Obviously he's a young lad and has a lot to learn yet, but he's been a real plus."
Wan-Bissaka was nominated for the Red Devils' Player of the Month and he was beaten to the same by Daniel James, who has been another top summer signing. The Welshman arrived at the club without any reputation from Swansea City but he has quickly become a fan favourite after contributing three goals from the opening four Premier League matches.
Apart from the duo, Harry Maguire was the other purchase for the Red Devils after he made the big-money move from Leicester City. Compared to the duo, the England international has not been dominant with the defensive performances since the 4-0 triumph over Chelsea in the Premier League opener.