Manchester United boss Ole Gunnar Solskjaer has said that his club are looking for players, who can provide different qualities. The Red Devils have experienced a quiet summer transfer window and midfielder Donny van de Beek has been their only purchase from Ajax for a reported fee of around £40m.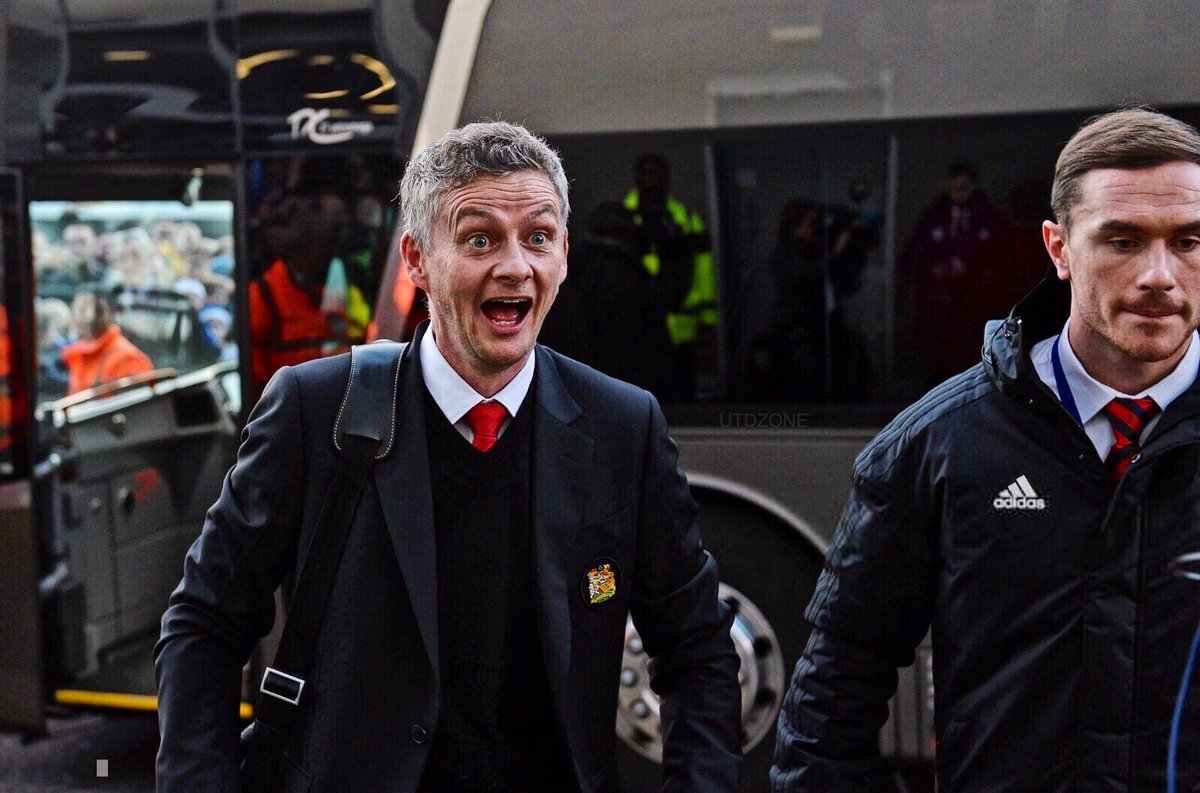 Over the past few months, United have been touted to secure the signature of Jadon Sancho from Borussia Dortmund, but they have failed to reach an agreement due to the hefty £108m price tag set by the German outfit. Dortmund have refused to budge on the valuation and it is unclear whether the Red Devils can land the England international before next month's transfer deadline.
In a recent interview on BBC Radio Five Live
, Solskjaer has revealed that the club are still on the look-out for new players, who can fit into their plans. He added to indirectly aim a dig at Chelsea by stating that a quick fix may not work out with the new players needing time to adapt to the club's style of play.
"We are always looking to see if there is any way possible that we can improve this squad and bring players in that will have the right level, quality, personality and fits all the criteria. This summer and year has been a strange one and it is very important everyone understands this has an effect on football. Not everyone can spend millions and millions. It is never easy to have too many new players in the team, it takes time for players to gel into a unit. We have seen some clubs go for the quick fix and some have trust in the process," He told.
As things stand, the Red Devils are not close to landing any new players. Sancho has reportedly agreed to personal terms and negotiations are bound to continue over the next few weeks. Over the past 13 months, United have signed the likes of Harry Maguire and Bruno Fernandes before the transfer deadline after being unable to negotiate on the fee. The same could be the case with Sancho, where they could eventually meet Dortmund's £108m valuation.