Manchester United legend Rio Ferdinand believes Alexis Sanchez's career with the Red Devils may be over after sustaining a knee injury in the recent Premier League clash against Southampton. The Chile international has struggled to cement a regular role since the winter move from Arsenal last year and things have now become more difficult with a knee problem likely to keep him out of action for at least six weeks.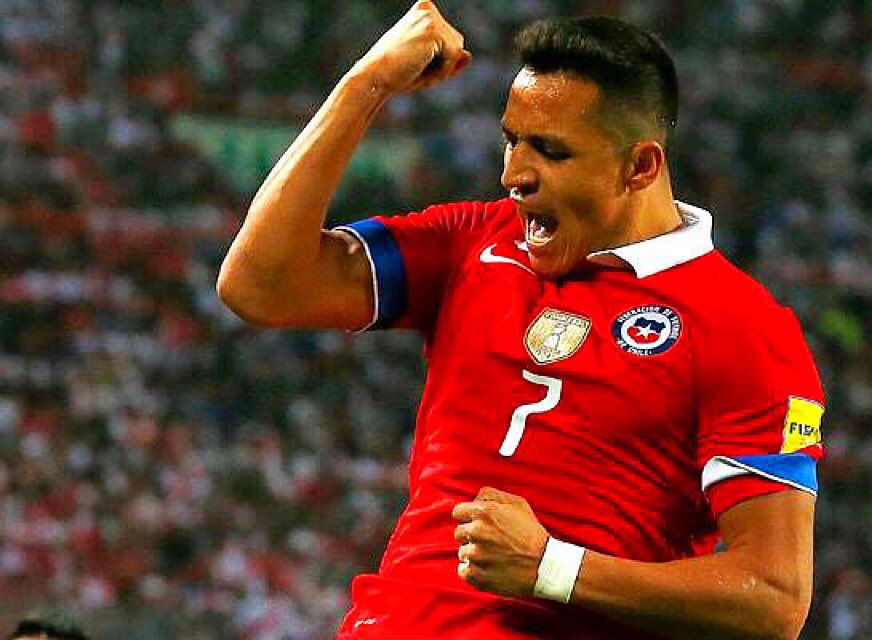 Speaking to Goal.com, Ferdinand said that Sanchez has been a huge performer in the Premier League over the years but he has not been able to make the grade with United. He added that the Chilean has not been able to transform his fortunes unlike other players and his long-term future with the Red Devils appears slim.
He said: "There are a lot of miles on the clock. That's one big thing, he has played a lot of games
at the top level There is no doubting he is a fantastic footballer, but at Man United, it just doesn't seem to be working at the moment. Marcus Rashford looks like the player that everyone believed he could be for United, but Sanchez he hasn't been able to unlock that code yet, but you can't expect a manager to go in an unlock every code on every player. He's done what he can at the moment, but Sanchez is still
searching for that form
."
United are currently going through a major injury crisis with as many as 10 players in the treatment room and this has offered chances to those who have been on the fringes of the first-team for most of the season. Andreas Pereira, Fred and Scott McTominay have all earned the opportunities to impress at the heart of the midfield and the former, in particular, has risen to the challenge with a goal and assist during the recent 3-2 triumph over Southampton at Old Trafford.