Ole Gunnar Solskjaer will be hoping that the old saying, "every cloud has a silver lining," has some sort of truth to it.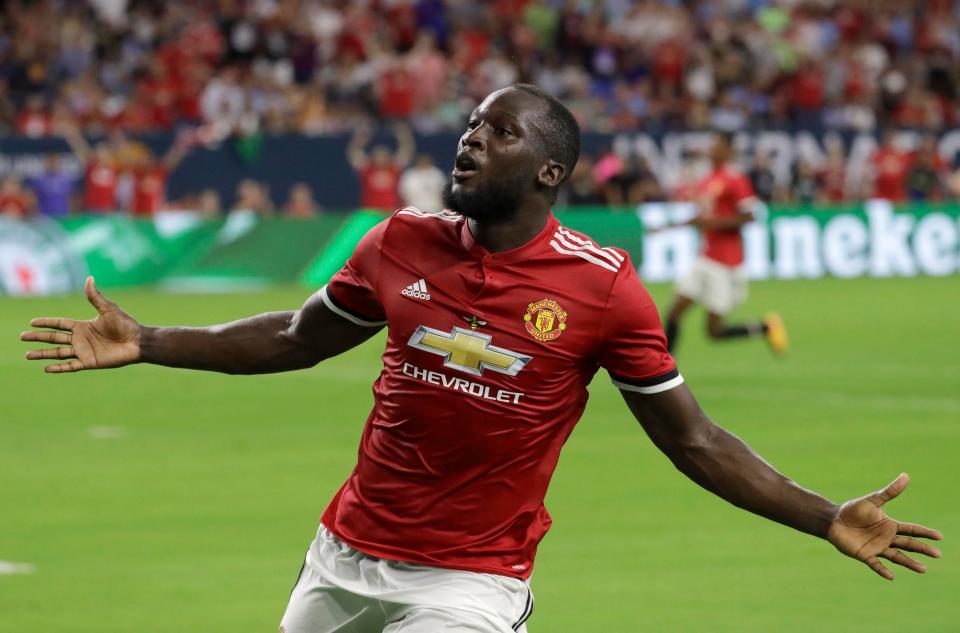 The cloud comes by way of up to ten of Manchester United's players now figuring on an extended injury list, after Ander Herrara, Jesse Lingard, and Juan Mata had to be taken off during the weekend tussle against Liverpool. In the same game Marcus Rashford also picked up a knock to his ankle, but with all the other injury problems facing the team during the game, he had little choice but to soldier on and try to play through the pain.
Other players on Man U's injury list include Matteo Darmian, Mason Greenwood, Phil Jones, Anthony Martial, Nemanja Matic, and Antonio Valencia. All in all, it's a pretty sad state of affairs, but the silver lining that Solsskjaer will be hoping to see will be the emergence of other members of his squad who will now have a great chance of making their marks to get regular first-team football.
United's injury woes couldn't have come at a worse time. With only a handful of matches remaining, they have to focus on trying to finish in fourth place, and with Arsenal and Chelsea both seeking the same goal, it won't be easy; even if their squad was fully fit.
The two players who are expected to step up to the mark are Romelu Lukaku and Alexis Sanchez, but it won't be easy for them. Lukaku Impressed in his first season when he was bought from Everton for the princely sum of £75-million. The Belgian made 51 appearances and bagged 27 goals.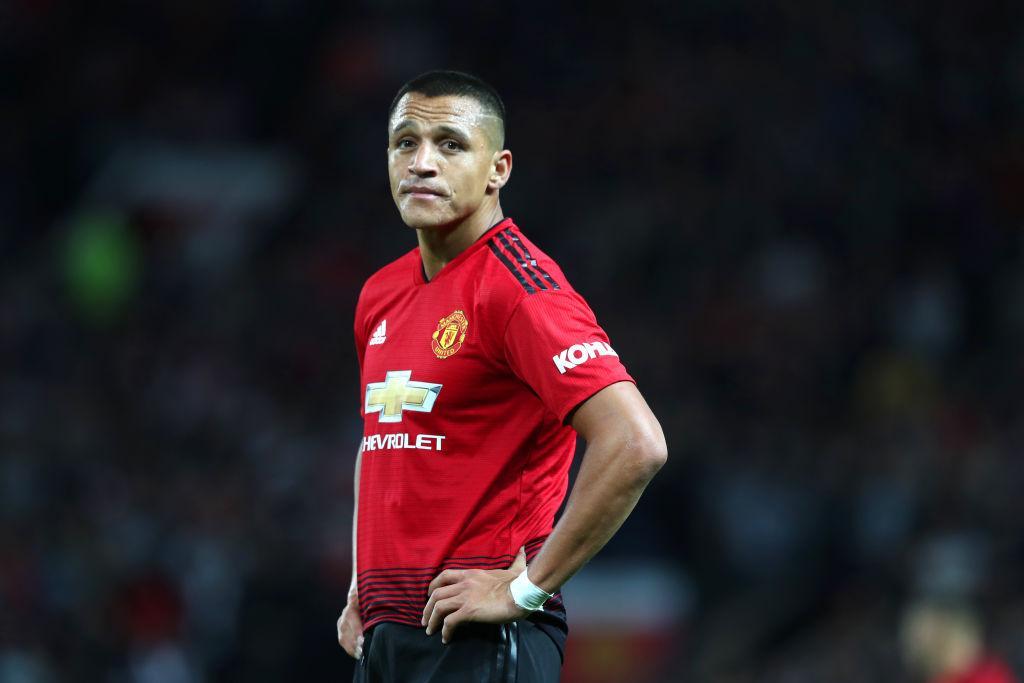 But this season Lukaku has struggled to find his best form; not having found the back of the net in his last ten outings. It has meant that up to now, he has not been considered an automatic starter. In a recent interview, Danny Murphy expressed his opinion that If automatic selection continued to evade Lukaku, he is likely to move on at the end of the season. But if he can prove himself during the injury crisis that could all change.
As for Sanchez, the Chilean striker, he has only completed one whole match out of his 21 appearances. He has clearly failed to impress and has only scored one goal in the Premiership so far this season. Since his move from Arsenal, many people think that Sanchez is past his best, but Ole Gunnar Solskjaer is not one of them. In a recent piece in the Guardian, the Red Devils' manager is quoted as saying that getting goals out of his striker will be just like "squeezing a bottle of ketchup." Once that first goal comes, they will then start pouring out of the Chilean.
One thing is for sure, and that is under Solskjaer, United are playing with renewed confidence and vigour. Their draw against Liverpool was extremely commendable and had it not been for the spate of injuries they suffered during the match; they could easily have won the game.
If the manager can instil that same confidence and strength into Lukaku and Sanchez, they can still get that all-important fourth place finish.
United have another important fixture looming when they visit French champions PSG on the 6th of March. Their chances of getting a result will be significantly enhanced if the Lukaku/Sanchez pairing works as well as hoped. The other part of the silver lining would be the inclusion of summer signing, of Frederico Rodrigues de Paula Santos, or Fred as he is more popularly known to fans. He has yet to settle in his new team and country, but as soon as he does, the Brazilian midfielder could make a big impact. It remains to be seen whether, given the injury crisis, Solskjaer will give 25-year-old the benefit of the doubt, and if he does, whether or not Fred is ready to show what he is really made of.