Unsettled Manchester United player Donny Van De Beek is unlikely to leave the club in the ongoing January transfer window according to the publication from Redrantsthough it was revealed that the Dutch international will likely start to consider his options if his situation remains the same. Donny Van De Beek has not been able to break into the Manchester United XI since his big money transfer from Ajax Amsterdam in the Dutch Eredivisie. The Red Devils made Donny Van De Beek their signature transfer of last summer after they spent £35.7m on him.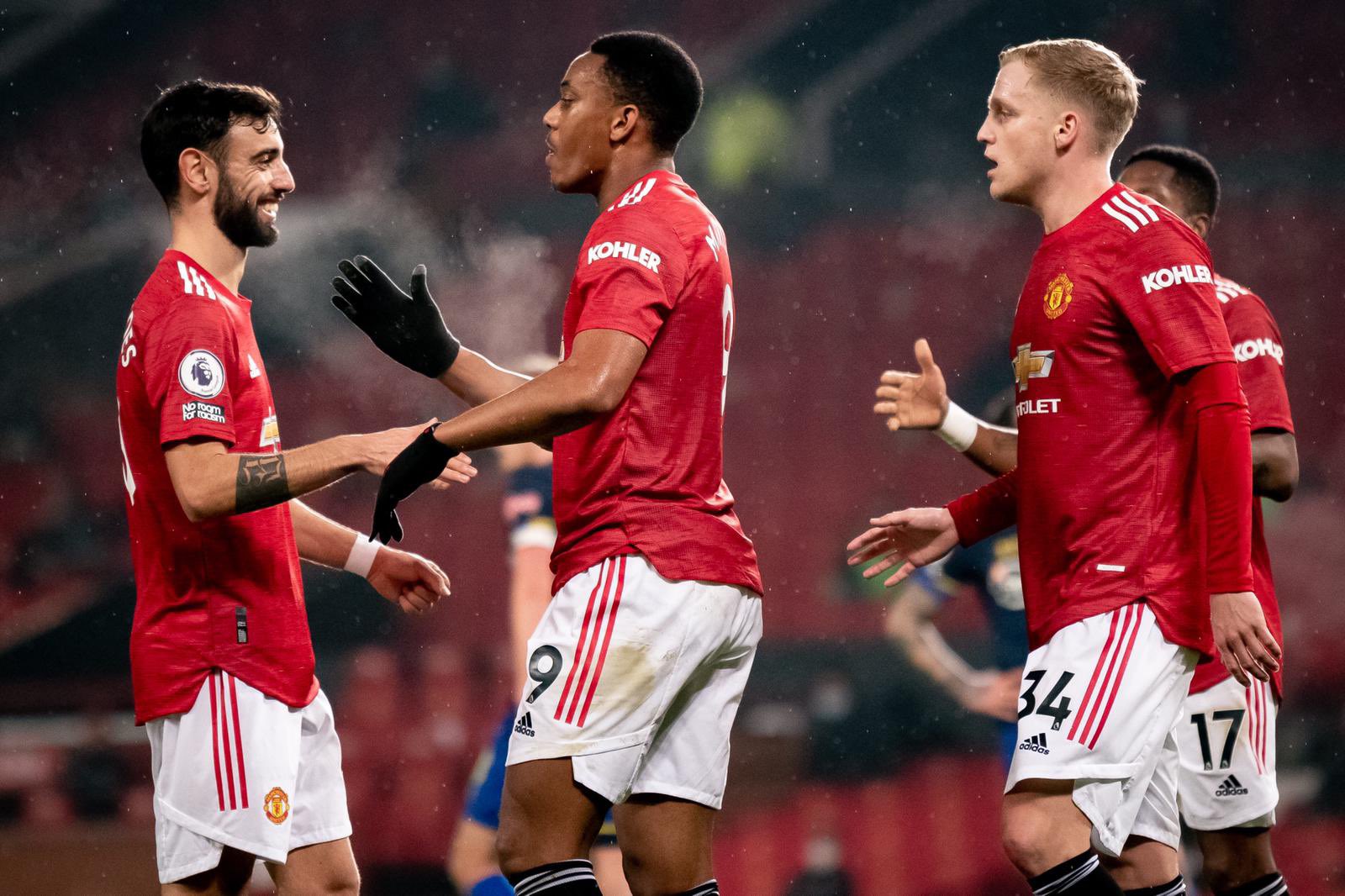 Donny Van De Beek has made 20 appearances for Manchester United in all competitions this season but the total minutes played is just 762. He has played as a no. 10 throughout his professional career for Ajax Amsterdam and for the Dutch national team but he has not been able to feature in the role due tothe invincibility of Bruno Fernandes. The Portuguese internationalis one of the first names on the Manchester United teamsheet. Netherlands international Donny Van De Beekhas not been able to displace Bruno Fernandes from that no. 10 role and he won't be able to achieve this for the foreseeable future.
Donny Van De Beek has not featured for Manchester United in the last three games in the league. He was an unused substitute in those games. Manchester United recorded seven points from those three games. The Red Devils played out a 2-2 draw at Leicester City in the first of those three matches before the slender home victories over Wolverhampton Wanderers and Aston Villa. The Red Devils beat Wolves 1-0 at home in their penultimate league game before defeating Aston Villa 2-1 at the Theatre of Dreams in their last Premier League encounter. The win took Manchester United to the same points as league leaders Liverpool. The Red Devils are in second place due to inferior goal difference but they have played one game less than Liverpool.