Manchester United isn't in need of Philippe Coutinho and it's not very likely that the club to join the race on signing the former Liverpool player according to Dimitar Berbatov. Their current focus is on Paul Pogba and Bruno Fernandes. United in the past years has shown great interest towards the player when he was playing for Liverpool. In Anfield, he rose to become a star and has become a constant target of Manchester United.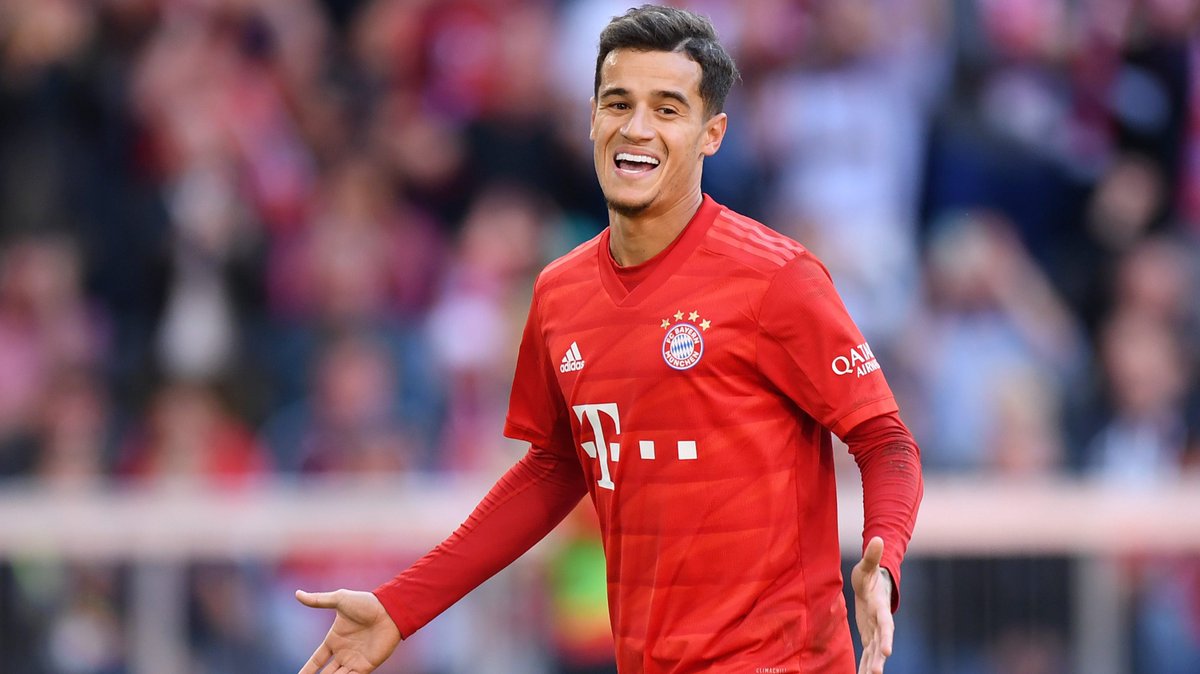 United has signed Bruno Fernandes and they are having discussions regarding the future of Paul Pogba on the team. Ole Gunnar Solskjaer is looking forward toexpanding their midfield section for the future game plans. Berbatov doesn't see any reason that is rational for United to fight for Coutinho. He also commented that the Brazilian has slowed down on his game after his transfer to Barcelona.
The former United striker has commented that many Premier League
clubs like Chelsea, Arsenal, Newcastle have been linked with his transfer. United is another team which is looking forward to signing him but Berbatov is against this move.
Coutinho was thought to perform well in Barcelona after the transfer but he has lacked in it. Berbatov advises that it is good to sometimes step off from the obvious choice. He is sure that Coutinho will go to a good team and he suggests that one should have the trust of the manager who will believe in him. With the belief, one can play calmly and do what he wants to in the field.
"Other people will see him linked with a move to United and they will point out his connections with Liverpool and how he would never be forgiven if he switched to Old Trafford, but honestly, United don't need him right now," said Berbatov.
Bruno Fernandes is similar to Coutinho and he is doing great in the club. Pogba will be coming back and McTominay is present, United has the players who are efficient and there is no need of signing Coutinho. It is reported that Coutinho prefers to join Premier League after his a year long loan at Bayern Munich.