It is constant, still, so many footballers don't prepare for it. The end of a football player's career is a key moment,a time of new life, while how he approaches it will determine the rest of his life.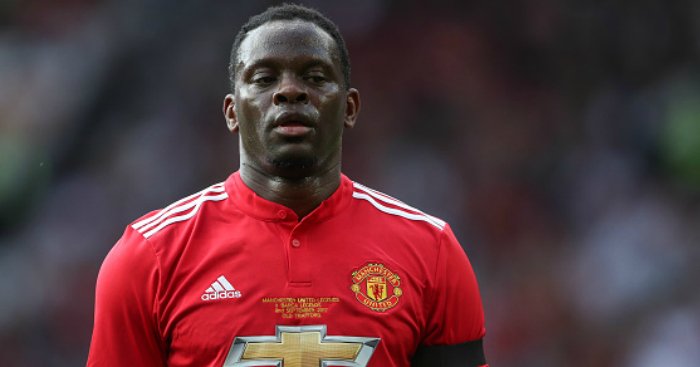 Many footballers struggle after hanging the boot and they tend to miss the daily training, the adrenaline of the matches, the interaction with team-mates and club staff, and the adoration from fans, they always have a wide gap to fill, stated Louis Saha.
He explained it is an enormous challenge that demands a set of skills different from the ones used on the pitch as some players stay in the football world and become pundits or coaches; some turn their focus to charity work and others who struggle to fill their days; and then there are those who are busier than ever, thus, where the 39-year old Louis Saha falls into.
Saha had a hugely successful, yet somewhat unfulfilled, career. He played for Metz, Newcastle, Fulham, Manchester United, Everton, Tottenham Hotspur, Sunderland and Lazio. He won two Premier League titles and the Champions League with United. He played 20 times for France, scoring four goals. It is known that the last periods of his playing days were filled with series of injuries. The former France international was forced to miss the Champions League final in 2008 and all his spells post-Manchester United were interrupted by physical problems.
The injuries in another view helped Saha prepare for life after football. In the aftermath of the Champions League final in Moscow, when United beat Chelsea on penalties, he found a way to express his feelings saying. "I needed to talk, to get something out of my mind," he began. "I have already started to write about it and it worked in a therapeutic way. It was a way to process things, like a communication."